Amnon Free Press/Central Press Syndicate, USA. Read, Enjoy and Share the Latest US News Updates.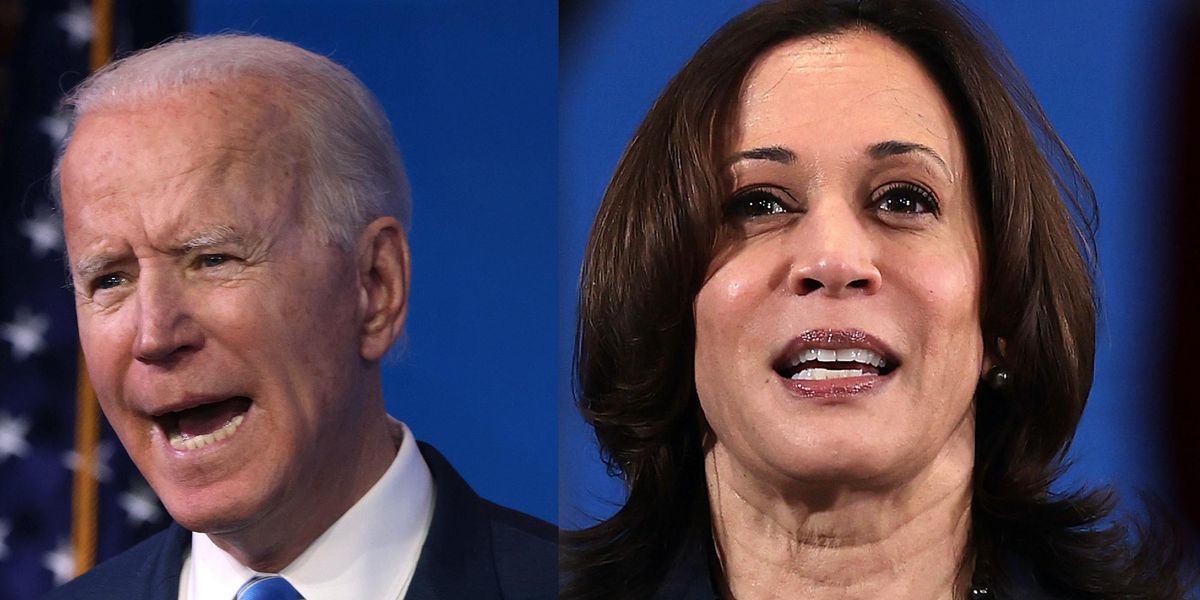 [rebelmouse-proxy-image https://media.rbl.ms/image?u=%2FeyJhbGciOiJIUzI1NiIsInR5cCI6IkpXVCJ9.eyJpbWFnZSI6Imh0dHBzOi8vYXNzZXRzLnJibC5tcy8yODAwMjQ1Ni9vcmlnaW4uanBnIiwiZXhwaXJlc19hdCI6MTY2MTIyMzEyMn0.Gky_HH1fIziU2JnN_kqzHuva8iqM-mYR_kCJSqJiMmA%2Fimg.jpg%3Fwidth%3D1245%26coordinates%3D0%2C0%2C0%2C103%26height%3D700&ho=https%3A%2F%2Fassets.rebelmouse.io&s=17&h=94a23149df4ab5cbcfbe13801e8d56ab3b6fdb497b38d21edefcaac03bdba329&size=980x&c=2322811894 crop_info="%7B%22image%22%3A%20%22https%3A//media.rbl.ms/image%3Fu%3D%252FeyJhbGciOiJIUzI1NiIsInR5cCI6IkpXVCJ9.eyJpbWFnZSI6Imh0dHBzOi8vYXNzZXRzLnJibC5tcy8yODAwMjQ1Ni9vcmlnaW4uanBnIiwiZXhwaXJlc19hdCI6MTY2MTIyMzEyMn0.Gky_HH1fIziU2JnN_kqzHuva8iqM-mYR_kCJSqJiMmA%252Fimg.jpg%253Fwidth%253D1245%2526coordinates%253D0%252C0%252C0%252C103%2526height%253D700%26ho%3Dhttps%253A%252F%252Fassets.rebelmouse.io%26s%3D17%26h%3D94a23149df4ab5cbcfbe13801e8d56ab3b6fdb497b38d21edefcaac03bdba329%26size%3D980x%26c%3D2322811894%22%7D" expand=1]
The office of the presidency of the most powerful country in the world was passed on to a woman for the first time in U.S. history for a brief period on Friday.
Vice President Kamala Harris assumed the powers of the commander-in-chief for 85 minutes while President Joe Biden was under anesthesia for a colonoscopy.
Technically, she became acting president, while Biden still retained the title of president.
Biden informed House Speaker Nancy Pelosi (D-Calif.) about the temporary transfer in a letter this morning.
"Today I will undergo a routine medical procedure requiring sedation. In view of present circumstances, I have determined to transfer temporarily the powers and duties of the office of President of the United States to the Vice President during the brief period of the procedure and recovery," the letter read.
The president sent a separate letter after the procedure when he resumed his powers.
"In accordance with the provisions of section 3 of the Twenty-Fifth Amendment to the United States Constitution, I hereby transmit to you my written declaration that I am able to discharge the powers and duties of the Office of the President of the United States and that I am resuming those powers and duties," Biden wrote.
Harris was also the first Black and first South Asian vice president in U.S. history.
Biden was seen by a team of specialists during the 5-hour long medical exam and the White House released a 6-page report about the president's health.
The report said that Biden's ambulatory gait had stiffened as a result of spinal arthritis and other various causes.
After the exam, Biden pardoned two Thanksgiving turkeys named Peanut Butter and Jelly. Biden will be turning 79 years old on Saturday.
Here's a news video about the historic transfer of power:
Historic transfer of power during Biden physicalwww.youtube.com
For any inquiries, contact Amnon Free Press (Amnon Jobi Jakony) by writing to editor [at] amnonfreepress.com. Discover a world of hyper-local news below.