Amnon Free Press/Central Press Syndicate, USA. Read, Enjoy and Share the Latest US News Updates.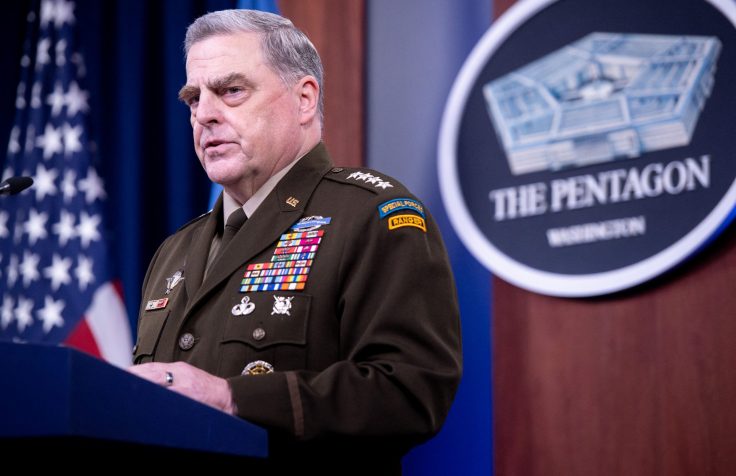 The Chinese general whom Joint Chiefs of Staff chairman Mark Milley reportedly promised to warn about U.S. military action is among the regime's biggest warmongers.
The post Milley's Favorite Chinese General Is One of CCP's Biggest Saber Rattlers appeared first on Washington Free Beacon.
For any inquiries, contact Amnon Free Press (Amnon Jobi Jakony) by writing to editor [at] amnonfreepress.com. Discover a world of hyper-local news below.