Amnon Free Press/Central Press Syndicate, USA. Read, Enjoy and Share the Latest US News Updates.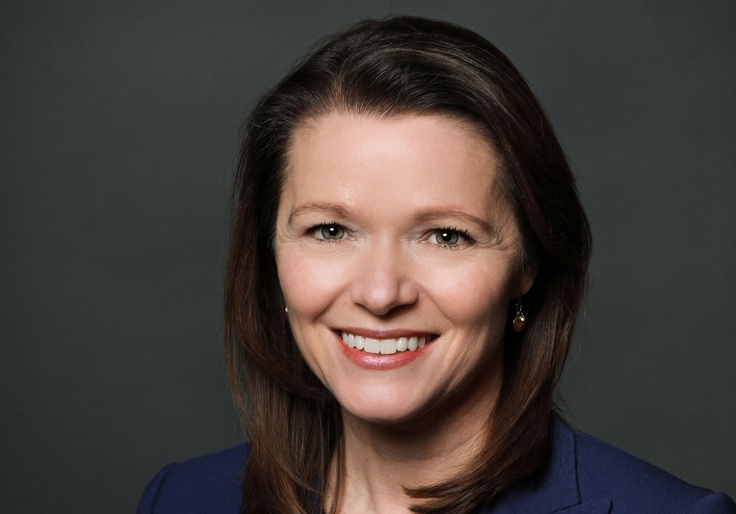 Swing-district Democratic congressional candidate Christina Bohannan donated money to pay bail for illegal immigrants through a group that works to achieve a "world without police."
The post Swing-District Iowa Dem Donated To Bail Out Illegal Immigrants appeared first on Washington Free Beacon.
For any inquiries, contact Amnon Free Press (Amnon Jobi Jakony) by writing to editor [at] amnonfreepress.com. Discover a world of hyper-local news below.