Amnon Free Press/Central Press Syndicate, USA. Read, Enjoy and Share the Latest US News Updates.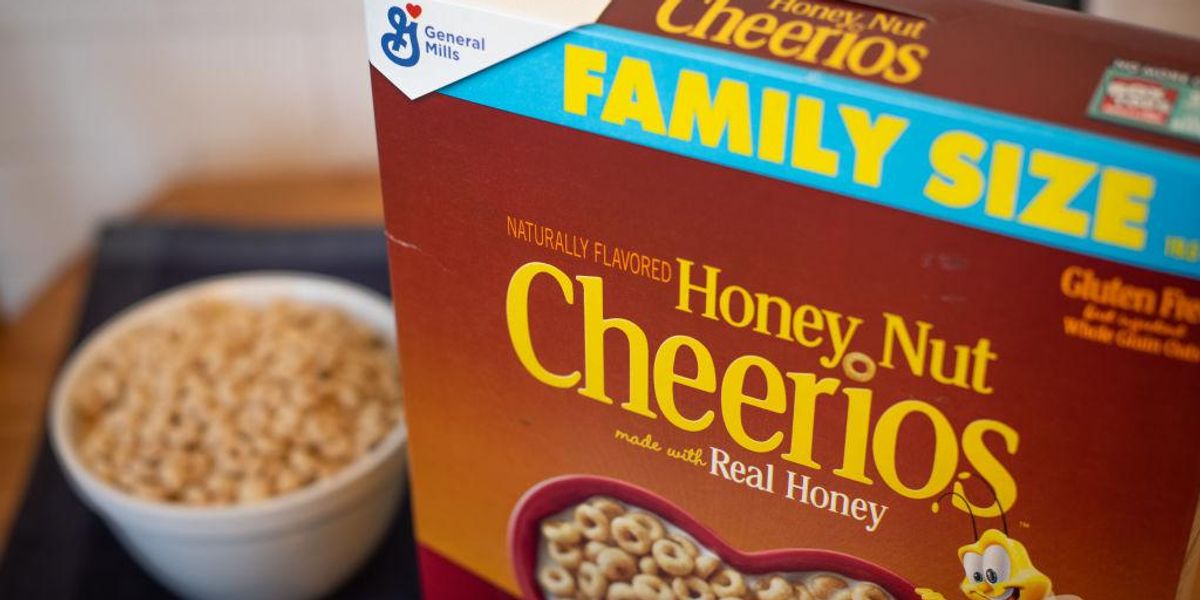 [rebelmouse-proxy-image https://media.rbl.ms/image?u=%2FeyJhbGciOiJIUzI1NiIsInR5cCI6IkpXVCJ9.eyJpbWFnZSI6Imh0dHBzOi8vYXNzZXRzLnJibC5tcy8yODAyOTA4MS9vcmlnaW4uanBnIiwiZXhwaXJlc19hdCI6MTY5ODA0ODQyMX0.0Z2ct32x27HR_pSWwU3_53YDaY7KwJxp89pALecw4kk%2Fimg.jpg%3Fwidth%3D1200%26coordinates%3D0%2C0%2C0%2C1%26height%3D800&ho=https%3A%2F%2Fassets.rebelmouse.io&s=700&h=267f48bf3ecf398933b56eb63f862128b5eba900940a5528d5a44a1e882dd3f2&size=980x&c=3131401957 crop_info="%7B%22image%22%3A%20%22https%3A//media.rbl.ms/image%3Fu%3D%252FeyJhbGciOiJIUzI1NiIsInR5cCI6IkpXVCJ9.eyJpbWFnZSI6Imh0dHBzOi8vYXNzZXRzLnJibC5tcy8yODAyOTA4MS9vcmlnaW4uanBnIiwiZXhwaXJlc19hdCI6MTY5ODA0ODQyMX0.0Z2ct32x27HR_pSWwU3_53YDaY7KwJxp89pALecw4kk%252Fimg.jpg%253Fwidth%253D1200%2526coordinates%253D0%252C0%252C0%252C1%2526height%253D800%26ho%3Dhttps%253A%252F%252Fassets.rebelmouse.io%26s%3D700%26h%3D267f48bf3ecf398933b56eb63f862128b5eba900940a5528d5a44a1e882dd3f2%26size%3D980x%26c%3D3131401957%22%7D" expand=1]
As inflation continues to skyrocket under the Biden administration, American shoppers can expect to face even higher prices at the grocery store next year as General Mills prepares to jack up prices "on hundreds of items across dozens of brands," CNN reported.
What are the details?
The network reportedly obtained multiple letters the company sent to at least one major regional wholesale supplier last week that outlined plans to raise prices on a wide range of products in relatively short order.
General Mills' massive array of brands includes Cheerios, Nature Valley, Pillsbury, Betty Crocker, Green Giant, Yoplait, and dozens of other recognizable names. New price points for some products will be a whopping 20% higher, starting next year.
A leader of the wholesale supplier — speaking on the condition of anonymity — told CNN that it plans to pass the price increases on to its grocery and convenience store customers, who in turn are expected to pass the increases on to shoppers.
He added that he expects a similar trickle-down process to occur among other General Mills customers — a list that includes "leading big box stores, supermarkets, drug stores, and other chains in the United States," CNN noted.
A spokesperson for General Mills did not respond to requests for comment from CNN before publication.
What else?
General Mills is far from the first major corporation to announce significant price hikes amid the ongoing inflation and supply chain crises in America. The practice has become commonplace.
Well-known companies such as Coca-Cola, Kraft-Heinz, Tyson, Unilever, Proctor and Gamble, and countless others have also responded to the volatile economic situation by shifting costs onto consumers.
McDonald's, too, announced in October that it would be jacking up menu prices to withstand the economic headwinds. And this week, Dollar Tree, America's long-standing one-dollar discount chain, made history by announcing plans to raise the price on most of its products from $1.00 to $1.25.
The trend will likely continue until soaring inflation starts to settle. But experts aren't sure when that will be, and in the meantime, American consumers will suffer.
Earlier in November, the Bureau of Labor Statistics reported that the Consumer Price Index for October had risen 6.2% over the last year. It marked the largest yearly increase in the price of consumer goods in more than three decades — and things are showing no signs of slowing down.
For any inquiries, contact Amnon Free Press (Amnon Jobi Jakony) by writing to editor [at] amnonfreepress.com. Discover a world of hyper-local news below.