Amnon Free Press/Central Press Syndicate, USA. Read, Enjoy and Share the Latest US News Updates.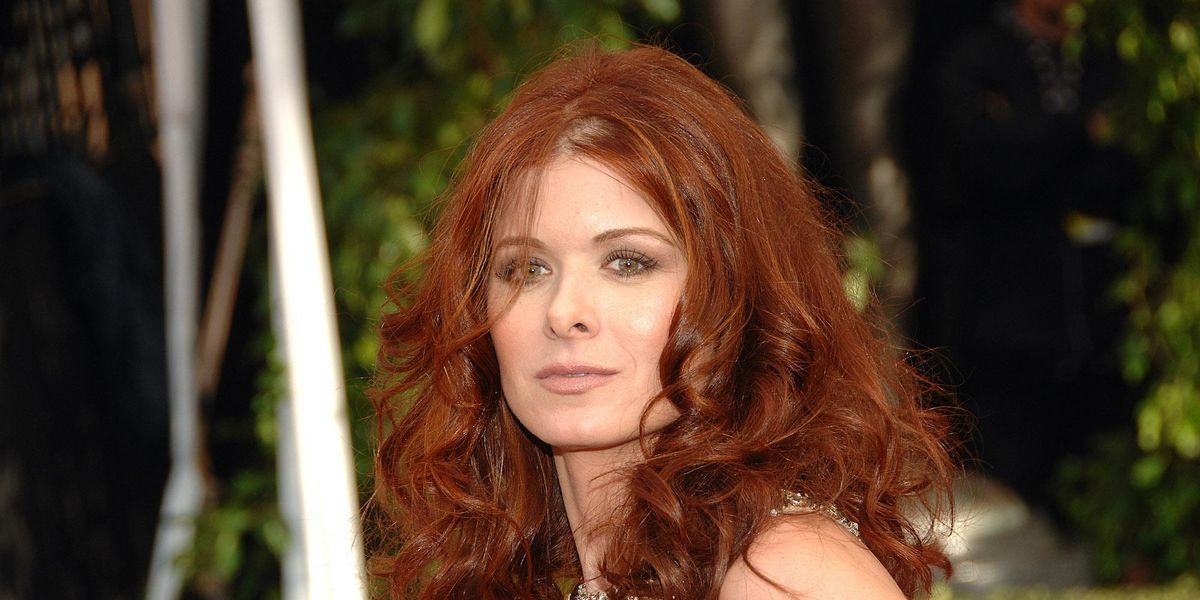 [rebelmouse-proxy-image https://media.rbl.ms/image?u=%2FeyJhbGciOiJIUzI1NiIsInR5cCI6IkpXVCJ9.eyJpbWFnZSI6Imh0dHBzOi8vYXNzZXRzLnJibC5tcy8yODAzMTQ2MS9vcmlnaW4uanBnIiwiZXhwaXJlc19hdCI6MTY1MTc0NzM1Mn0.kwxzMj1MgqTJazZeWjYjD7h-lRHNNlP_3GjpwYd9AY4%2Fimg.jpg%3Fwidth%3D300%26coordinates%3D322%2C0%2C350%2C0%26height%3D300&ho=https%3A%2F%2Fassets.rebelmouse.io&s=322&h=0a4c8b4090b530b02ae7f08a46c2a9b20a88cd1d09d78db7e0035f19c75c007b&size=980x&c=2919856418 crop_info="%7B%22image%22%3A%20%22https%3A//media.rbl.ms/image%3Fu%3D%252FeyJhbGciOiJIUzI1NiIsInR5cCI6IkpXVCJ9.eyJpbWFnZSI6Imh0dHBzOi8vYXNzZXRzLnJibC5tcy8yODAzMTQ2MS9vcmlnaW4uanBnIiwiZXhwaXJlc19hdCI6MTY1MTc0NzM1Mn0.kwxzMj1MgqTJazZeWjYjD7h-lRHNNlP_3GjpwYd9AY4%252Fimg.jpg%253Fwidth%253D300%2526coordinates%253D322%252C0%252C350%252C0%2526height%253D300%26ho%3Dhttps%253A%252F%252Fassets.rebelmouse.io%26s%3D322%26h%3D0a4c8b4090b530b02ae7f08a46c2a9b20a88cd1d09d78db7e0035f19c75c007b%26size%3D980x%26c%3D2919856418%22%7D" expand=1]
A Hollywood actress known for her far-left reactionary takes appeared to side with many on the right over the lethal car attack on a Christmas parade in Waukesha, Wisconsin.
Six died and 62 were seriously injured when a red SUV plowed through the festivities at the Christmas parade on Sunday. Police arrested Darrell Brooks, Jr. for the attack.
Brooks left a large social media presence that has led many to conclude that he might have had racist, anti-white motivations for the attack. Others have cautioned against jumping to conclusions so early in the official investigation. Authorities have not as yet announced anything conclusive about a possible motive in the attack.
One of the few on the left who is demanding for the media to frame the horrific incident as a "domestic terror attack" is Debra Messing.
"Dear Mainstream Media—a man intentionally drove his car through a parade killing 6 and injuring 50+. It was not an ACCIDENT," Messing tweeted.
"Call it by its name #WaukeshaMassacre And it was a domestic terror attack," she added. "Don't minimize. Please."
Messing has been an outspoken critic against conservatives, former President Donald Trump, and his supporters. In one humorous instance, she expressed shock and confusion at a headline from right-wing satire site the Babylon Bee, and later pretended that she hadn't been fooled by the joke.
Brooks has been charged with five counts of first-degree intentional homicide and was given an extraordinary bail of $5 million. If convicted, Brooks could face a sentence of life imprisonment for each charge.
Messing is best known for her title role in the television comedy series, "Will & Grace." In 2019, Trump tweeted that Messing should be fired from the show.
Here's more about the horrific Waukesha parade attack:
HORROR IN WI: People MOWED DOWN By Man with LONG List of Crimes | The News & Why It Matters | Ep 911www.youtube.com
For any inquiries, contact Amnon Free Press (Amnon Jobi Jakony) by writing to editor [at] amnonfreepress.com. Discover a world of hyper-local news below.