Amnon Free Press/Central Press Syndicate, USA. Read, Enjoy and Share the Latest US News Updates.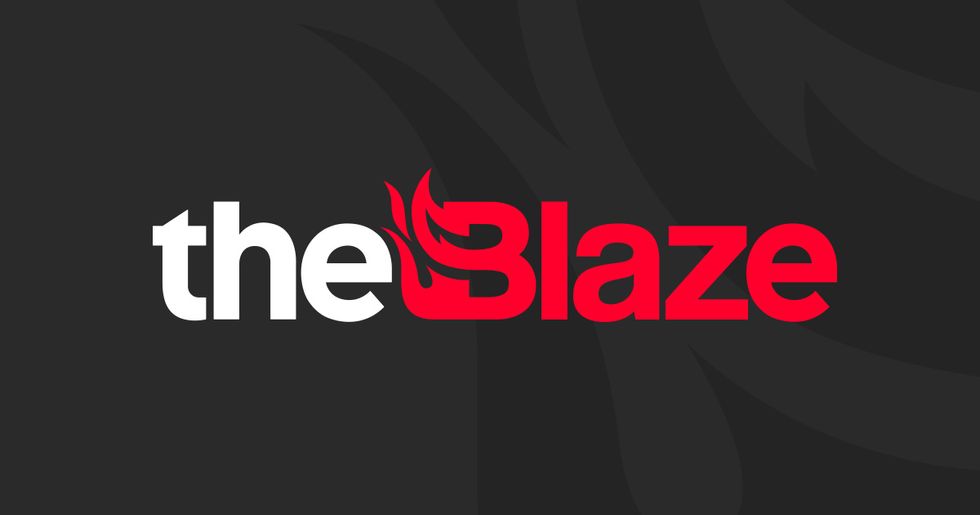 [rebelmouse-proxy-image https://media.rbl.ms/image?u=%2FeyJhbGciOiJIUzI1NiIsInR5cCI6IkpXVCJ9.eyJpbWFnZSI6Imh0dHBzOi8vYXNzZXRzLnJibC5tcy8yODAwOTYyNS9vcmlnaW4uanBnIiwiZXhwaXJlc19hdCI6MTY2NjY5NzAwMX0.AvHzlx8Ul1hgVlGZpDSuY325bSb8u-iRENi037jYKO0%2Fimg.jpg%3Fwidth%3D1200%26coordinates%3D68%2C0%2C51%2C0%26height%3D800&ho=https%3A%2F%2Fassets.rebelmouse.io&s=348&h=512ba92f953fee36504e3c6428ec070a98247f047f2e3aeacbdc0e30e06bc789&size=980x&c=2181365626 crop_info="%7B%22image%22%3A%20%22https%3A//media.rbl.ms/image%3Fu%3D%252FeyJhbGciOiJIUzI1NiIsInR5cCI6IkpXVCJ9.eyJpbWFnZSI6Imh0dHBzOi8vYXNzZXRzLnJibC5tcy8yODAwOTYyNS9vcmlnaW4uanBnIiwiZXhwaXJlc19hdCI6MTY2NjY5NzAwMX0.AvHzlx8Ul1hgVlGZpDSuY325bSb8u-iRENi037jYKO0%252Fimg.jpg%253Fwidth%253D1200%2526coordinates%253D68%252C0%252C51%252C0%2526height%253D800%26ho%3Dhttps%253A%252F%252Fassets.rebelmouse.io%26s%3D348%26h%3D512ba92f953fee36504e3c6428ec070a98247f047f2e3aeacbdc0e30e06bc789%26size%3D980x%26c%3D2181365626%22%7D" expand=1]
A small group of bipartisan female United States senators published a letter in the New York Times on Friday condemning the newspaper for "sexist" coverage of Arizona Sen. Kyrsten Sinema (D).
Sinema has become the subject of ire from progressives and media members in recent months as she and Sen. Joe Manchin (D-W.Va.) have held up President Joe Biden's aggressive, multi-trillion dollar spending agenda. Sinema has been confronted inside a bathroom, on an airplane, and protesters even showed up to a wedding she recently officiated.
What did the letter say?
The letter — signed by Sens. Susan Collins (R-Maine), Jeanne Shaheen (D-N.H.), and Lisa Murkowski (R-Alaska) — condemned the New York Times over four stories "analyzing the style and dress" of Sinema.
The stories under scrutiny included:
"We cannot imagine The Times printing similar pieces on the fashion choices of any of our male colleagues," the letter states. "As Senator Sinema recently said about the commentary on her fashion: 'I wear what I want because I like it. It's not a news story, and it's no one's business.' We couldn't agree more."
Those four stories about Sinema, the female senators wrote, are "demeaning, sexist, and inappropriate."
"Senator Sinema is a serious, hardworking member of the Senate who contributes a great deal to the policy deliberations before us," the letter stated. "Your repeated focus on how she dresses, rather than what she says and does, is demeaning, sexist and inappropriate."
Anything else?
Despite the blatant double standard now being applied to Sinema — in that her appearance has become an acceptable topic of analysis and criticism by her detractors — Sinema has not wavered under pressure.
In a recent interview with KNXV-TV, Sinema said she was elected to "be a workhorse not a show horse."
"I don't bend to political pressure from any party or any group," she also said. "I just stay focused on what matters for Arizonans."
For any inquiries, contact Amnon Free Press (Amnon Jobi Jakony) by writing to editor [at] amnonfreepress.com. Discover a world of hyper-local news below.